I found a Chinese patch of 1.24e, similar like unifont but only Chinese patch
Link:
http://war3down.uuu9.com/war3/201003/1.24eCNnomap.exe
You can now see Chinese & English in 1.24e
You may upgrade from any 1.24 version to 1.24e, or patch 1.24e into Chinese version
100% works for me

Simple installation:
1.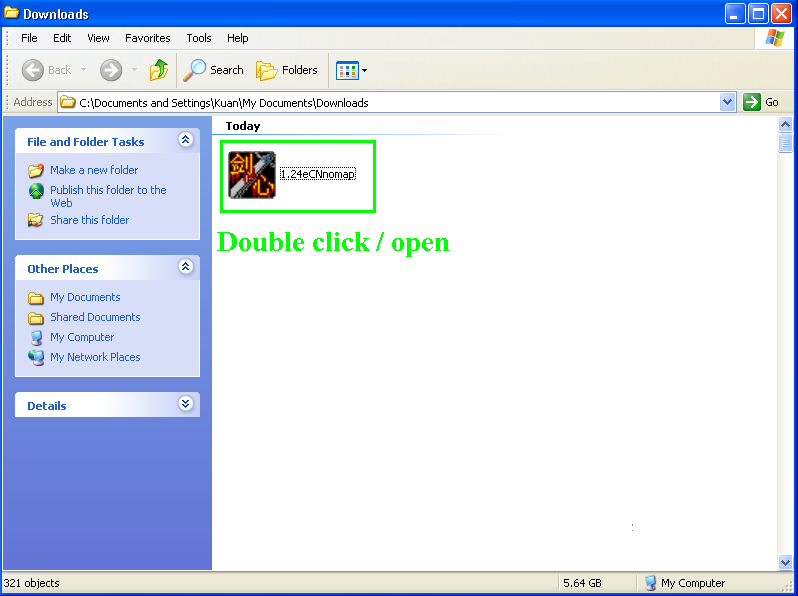 2.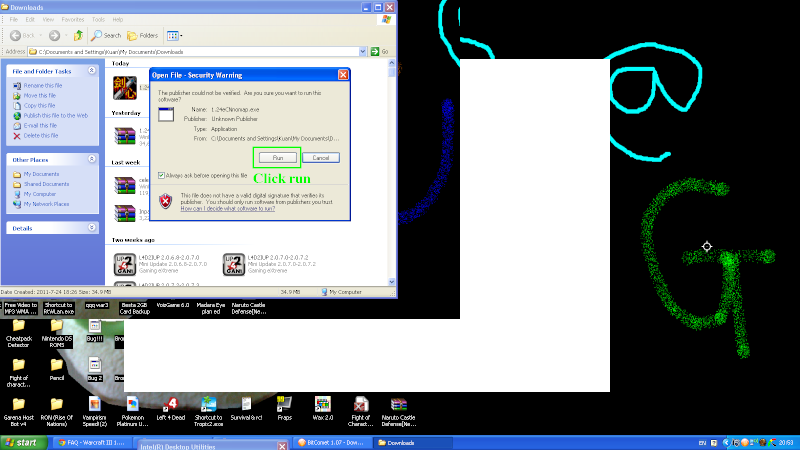 3.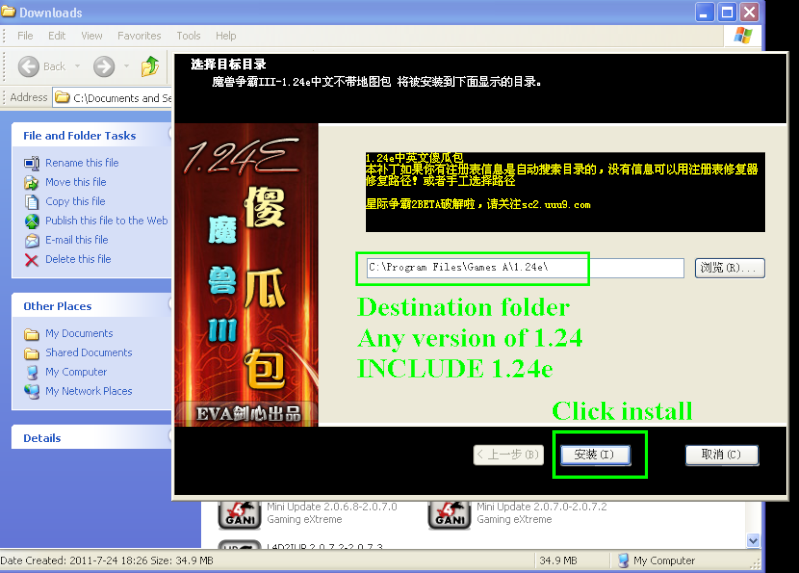 4.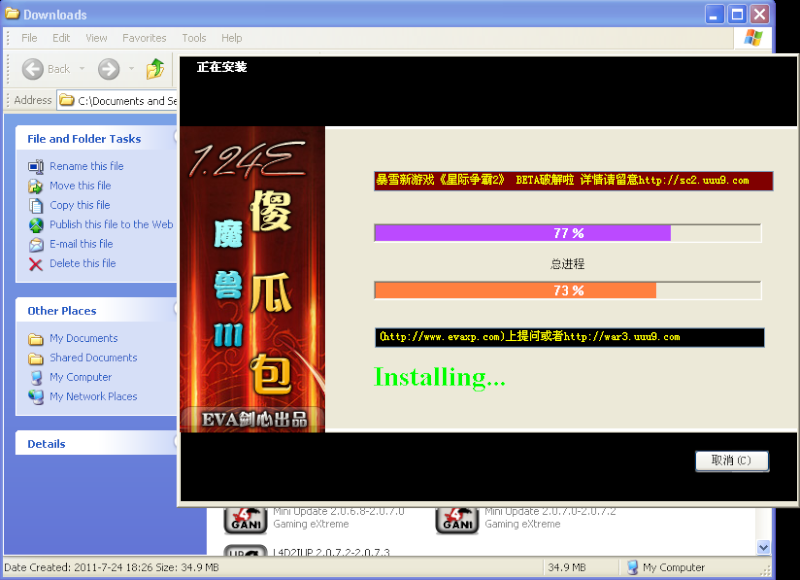 5.