Hi,
I've played with teckyang97, I use Alucard he use Kisame
Alucard:
-1 hour play time
-60+ anks total
-30,000+ agility (30k)
-17,000+ strength (17k)
-Ended boss in estimate 0.5 second
Here is the replay:
http://www.mediafire.com/?0tziz9rkre6fok9
Here are the screen shots:
WTF!? 100k stats Kisame + bunshin + skills no feel???
!!!ANKS ARMY!!!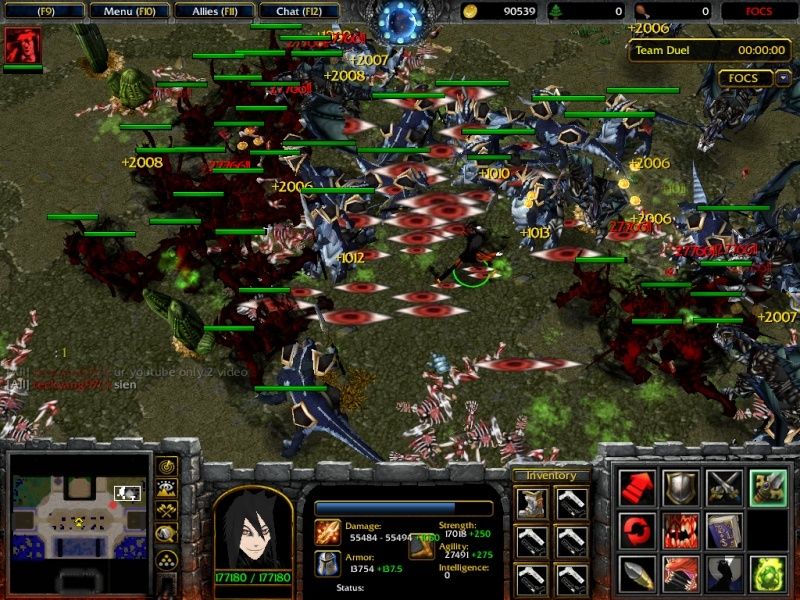 !!!!!ANKS ARMY!!!!!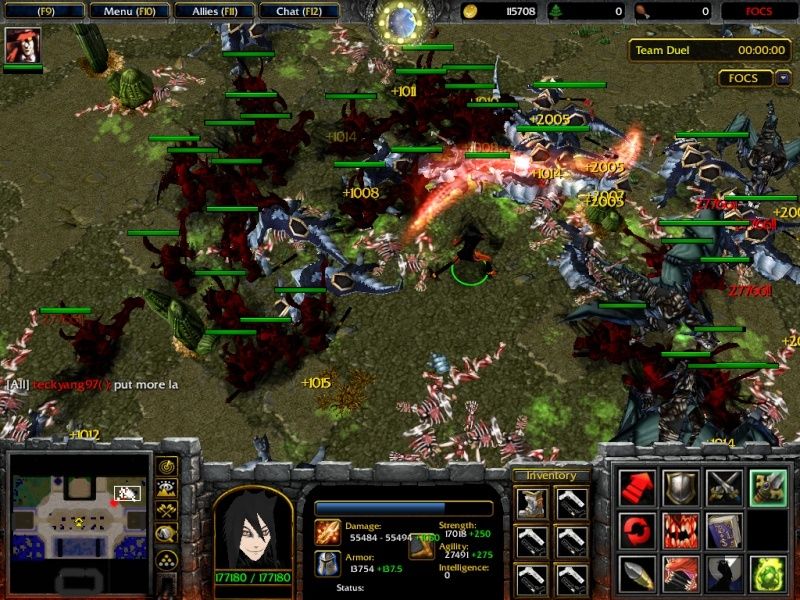 30k agility - 17k strength


ENDED BOSS IN 0.5 SECONDS WITH 30 ANKS

Post your opinion here