WARNING: PLEASE BACK-UP YOUR MAPS BEFORE INSTALL THIS, WE WON'T PAY FOR THE RESPONSIBILITY OF LOSING MAPS .
Download page:
http://www.tenshination.net/t112-faq-how-to-see-foreign-language-ex-chinese-korean-in-warcraft-iii
I opened this page because:
-Who don't know how to install can view it here.
If the instructions on that link isn't explained clearly, below is the instructions that guide you how to install "Unifont"
1. After you download it, open [warcraft_unifont_upgrade.exe] in where you download.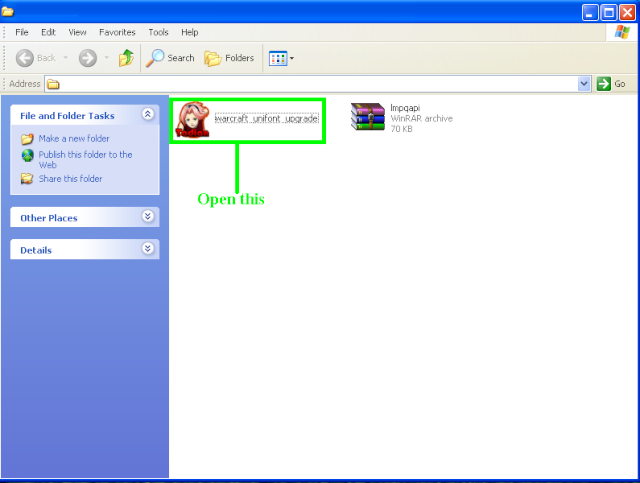 2. Choose/Browse your Warcraft III TFT folder destination and click Install.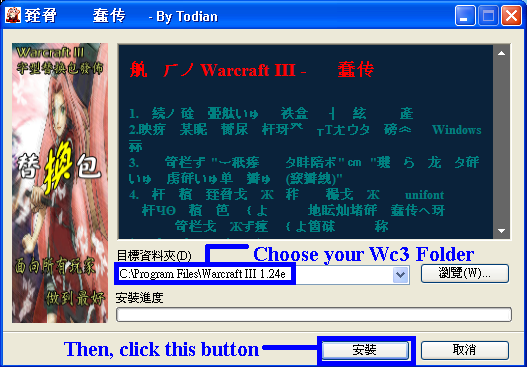 3. Wait the installation done automatically. (This is picture which is done installed) If you stuck in step 3, click here to refer solution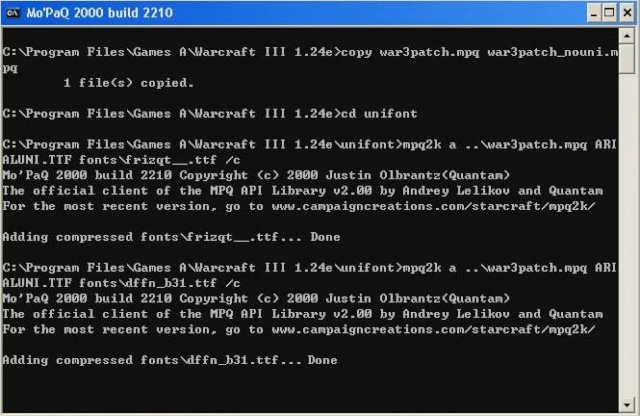 4. Now, back to the download folder and open [lmpqapi.rar]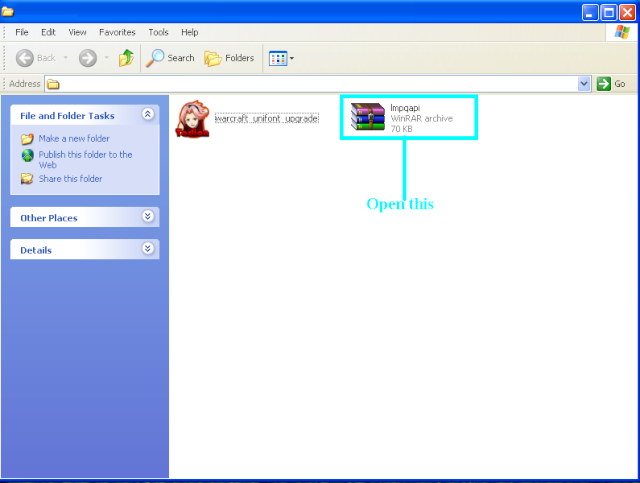 5. Extract/Copy [Impqapi.dll] from [Impqapi.rar]



6. Into [unifonts] folder inside your Warcraft III folder.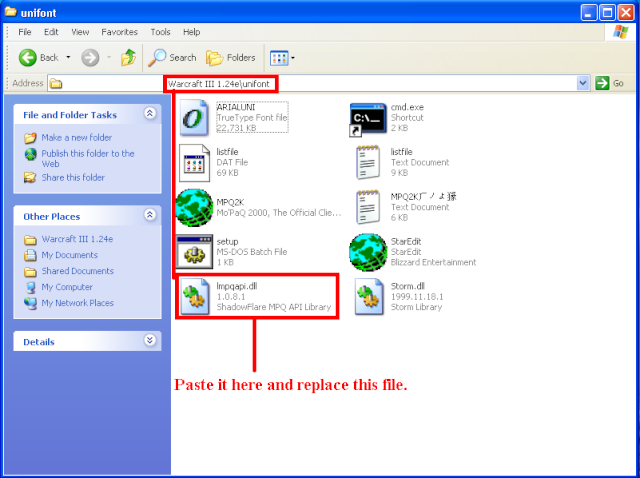 7. Click Yes.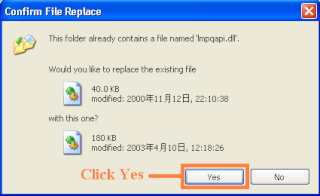 Last edited by DEAncientNaga on Sat Jun 04, 2011 12:36 am; edited 3 times in total